10 Gifts for the Internet Marketer in Your Life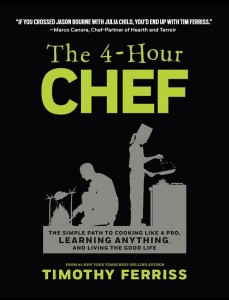 Do marketers like toys? Do bears eat beats? Most (people) in the marketing space are over-clocked kids who are inventive and need an outlet, so why not give them something to channel that energy? Timothy Ferriss books are always a good idea, but toys, gadgets and anything else to keep our minds and hands busy is a welcome addition to our over-crowded desks.
Cyber Monday is behind us which puts us squarely in shopping season. If you're wondering what to get your high-tech honey for the holiday, I've got 10 ideas for you. This gift guide was created with the Internet marketer in mind, a gadget lover, professional perfectionist, and big kid at heart.
See full story on bruceclay.com
« Back home